Would you like to travel differently? Visiting Italy from a different point of view? Meeting a chef and talking about him and his recipes? Or attending an individual cuisine session? And tasting good wines, maybe a little unknown?
Maybe you would you like to do this with your camera, doing a photograpy workshop on the backstage of a travel and food & wine reportage around Italy. Either in the famous sites and cities or in the unknown ones.
Here I am. For each trip there's only one position free. Next destination: Capri island!
Ask for a quote for individual workshops and travels.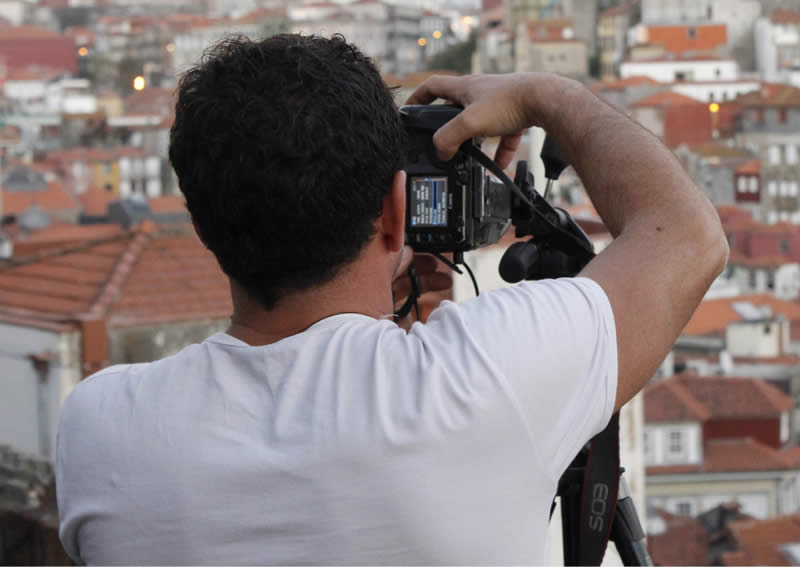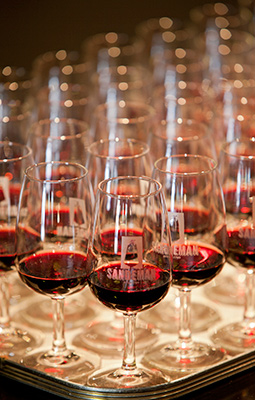 Wine tasting for meditation
Of course with a red Porto, produced by Sandeman, one of the most kwonw company in north of Portugal
Oporto, Portugal 2013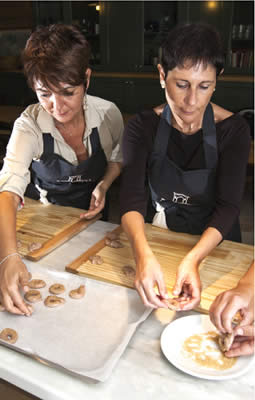 Preparing nice food
Cooking lesson in Antonelli San Marco, producer of Sagrantino di Montefalco. With journalist Giulia Macrì (left) and Clementina Palese
Umbria, Italy 2013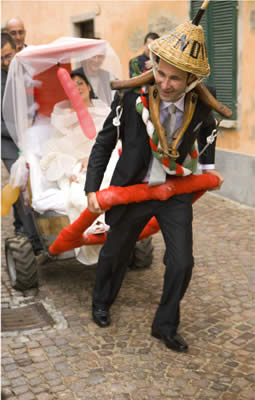 A perfect day
A traditional wedding in a famous wine-village, Barbaresco. Hard job dear groom :-) The mayor Alberto Bianco and his wife Alice
Barbaresco, Italy 2008
Making balls
The chef Vincenzina Annecchini prepares a dish of "cacio 'e ove", a typical receipe of Abruzzo
Abruzzo, Italy 2014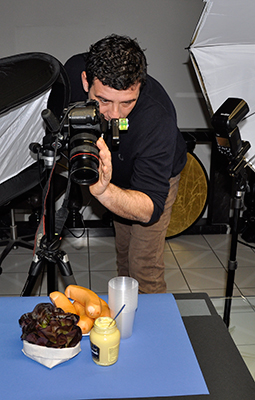 The cover photograph
Sausages, mustard, vegetables. Here the set for a cover of magazine Premiata Salumeria Italiana
Italy 2014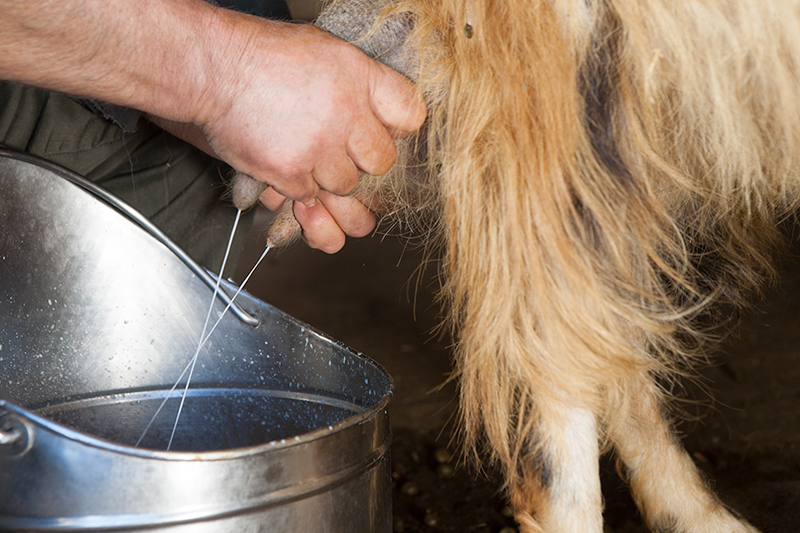 Milking the goat
Not easy this job, better just to take the photo :-))
Abruzzo, Italy 2014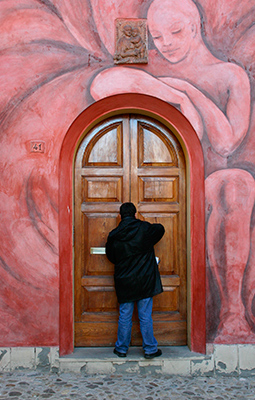 A village of painted walls
Amazing and coloured wall paintings from an interesting biennal, in north of Italy
Dozza, Italy 2007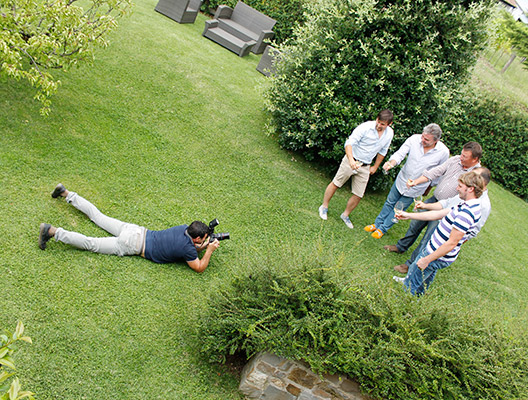 Collio Vitae
Doing photo at the 5 producers of Collio Vitae association, in Collio, near the border with Slovenia. Strange position and great white wines!
Cormons, Italy 2014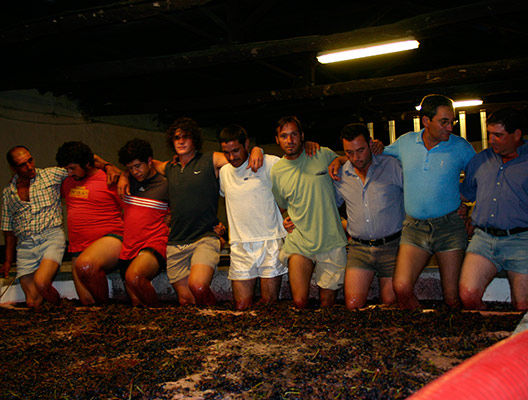 The last treaders
Pressing grape by feet is not disappered yet. In the Douro area is common to make the wine in traditional way
Douro, Portugal 2007
Exploring Pamukkale
Max in Pamukkale for a reportage about the world-famous natural swimming pools
Turkey 2011